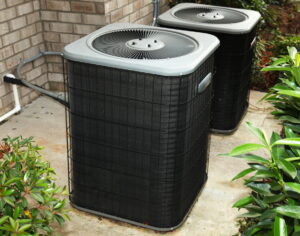 Close your eyes and imagine your air conditioner. (Obviously do this after you read this blog post, since it's hard to close your eyes and read at the same time) Picture the system working at peak performance in your head. How does it actually cool the air in your home? What's going on inside that mysterious outdoor cabinet that's keeping your home comfortable?
No it's not using ice, and no, it's not just blowing in air like a fan. It's completely a very complex process where it uses a specific type of refrigerant to draw heat from your home and disperse it outdoors. This specific process is what we call "the cooling process" and it's the most important aspect of your AC.
If you're in need of help with your AC, from AC maintenance in Lake Bluff, IL, to AC repairs, then you're going to need a baseline level of understanding about how your system's refrigerant works.