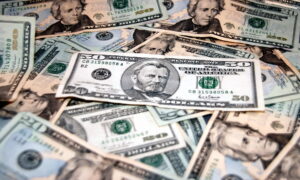 It takes a lot to locate and take advantage of promotions online. We've all been there, spending hours staring at our phones or computer screens while we constantly refresh and search the page looking for ways to save 2, 5, or even 10% on a huge cost like HVAC.
Luckily, when it comes to HVAC services in Deerfield, IL, it actually pays off to work with a team that actively seeks these kinds of incentives out and helps you save. Any price off of your HVAC work, whether it's installing a new air conditioner or repairing your heater, is going to be a good idea on our end. That just solidifies our relationship as your go-to service provider, and we couldn't be happier with that outcome (and your wallet being a bit thicker!).
So, let's talk about the different ways to save and how our team helps you find them.