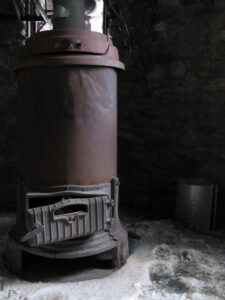 Older homes are beautiful. We would never, under any circumstances, tell a family in a wonderful old home to move somewhere else because of high heating bills. While other contractors might say that's the best option, they only say that because there's nothing they can do to help you. We have the tools to help, though.
Welcome to the world of retrofitting. Retrofitting is the process of installing state-of-the-art heating equipment into a home that's a lot older. We work on improving duct quality, performing correct load calculations, and going above and beyond to make sure your heating in Highland Park, IL works as well as it would in a brand-new home.
Let's take a journey together into the realm of retrofitting, where our favorite old homes can enjoy efficient and effective heating with our help. We'll help you figure out what you'll need when it comes to retrofitting your home today.