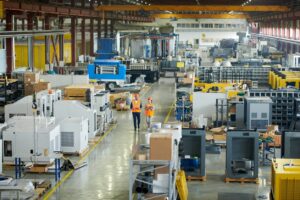 There's no one-size-fits-all solution when it comes to commercial heating. What works for your competitor may not work for you (there's just too many variables to truly know from reading online).
When you get commercial heating in Morton Grove, IL, technicians help you find out what works best for you. They listen to your pain points, discuss all the intricacies of setting up your system, and then get to work.
Before that happens, you should know what you're getting into. These are the four main types of commercial heating systems you need to at least know about before getting the process started.