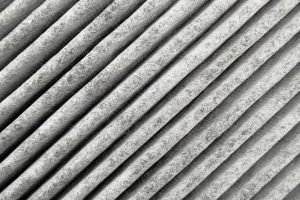 Do you need help replacing the filter in your air conditioner? Perhaps you've never done it before or you're scared that you'll open up the wrong compartment and void the warranty of your system? Don't worry, we're here to help. It's actually a pretty simple process to clean or entirely replace your air conditioner's filter. As long as you follow along with our handy guide, you've got nothing to worry about!
Replacing an air filter is fundamental to Deerfield air conditioning services. It's something that homeowners should be able to do on their own. That doesn't mean we can't help you every step of the way, though!
Make sure you call us if you run into any problems. We've tried to address every point down below but there can still be things you encounter that we haven't mentioned. Our technicians can help you on the phone, as long as you call us!