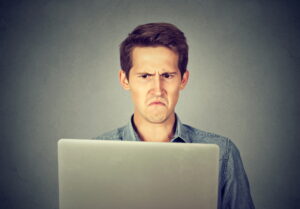 This blog post might serve more as a public service announcement than an advice column. There are plenty of homeowners in our area that use heat pumps during the winter to stay warm without consuming too much energy. The systems are great heaters and they work exceptionally well when temperatures are moderately cold. However, when we get sudden dips in temperature, there can be a serious problem that occurs.
Heat pumps can sometimes start running in recovery mode, which is a specific process it has to go through when it's starting to freeze. This can be a little disconcerting for homeowners that start receiving cold air from their vents.
Don't worry, you can always call us if you think you need heat pump repair in Glenview, IL. Though, if you're just dealing with a heat pump that's defrosting, we'll talk about why that might not be as much of a problem as you might think!