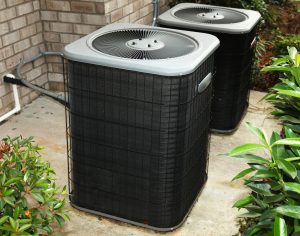 We don't mean to toot our own horn or anything, but we're specialists at this kind of thing. Deciding whether to repair or replace your aging air conditioner can be a conundrum for so many homeowners. With the number of vicious salesmen that will try to sell you a brand new system regardless of the condition your current AC is in, it's a difficult subject to approach.
Our philosophy is more customer-focused than that. You shouldn't have to purchase an AC replacement in Winnetka, IL we believe it's the right course of action for your budget and your comfort. If repairs can do the job now, we won't push you.
That being said, it's important to figure out just when an air conditioner replacement is necessary and when it's not. Keep reading, as we parse through the details and figure out what type of service you'll require.