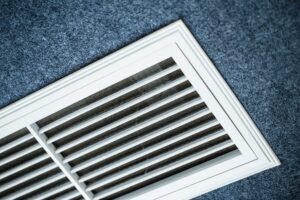 Temperatures are really starting to drop, and it's getting to be that time of year where we rely pretty heavily on our heating systems. Before winter hits us in full force, it's a good idea to take your heat pump for a test drive and really think about how well it holds up. If it's running perfectly, then you've got nothing to worry about.
Chances are though, if you landed on this blog post, then you're likely in need of some help with your heat pump in Winnetka. There's something wrong with it and our team is here to help. We want to talk about some common problems that heat pumps run into, and why calling for professional service is the next logical step for homeowners to take.
Whatever the problem may be, we promise we can help. Our team has the right equipment, training, and technical expertise to diagnose heat pumps correctly and fix issues quickly.