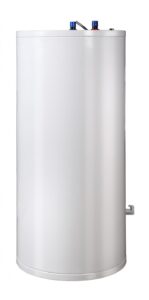 Water heater leaks aren't ideal. They're awful when they happen and they can easily send homeowners spiraling through a stressful situation. From mold growth to water damage, a water leak is never a good sign. That's why we want to emphasize that our team can take care of it easily. Water heater repair in Highland Park, IL when provided by team of professionals, can be fast and simple.
That being said, repairing your water heater might not be the best course of action for your plumbing system. For instance, if your water heater is too old or if it's inefficient and costing you too much, this might be the perfect time to replace your water heater.
First of all, let's deal with the water leak at hand. Then, we'll evaluate the condition and status of your hot water and figure out a plan moving forward!