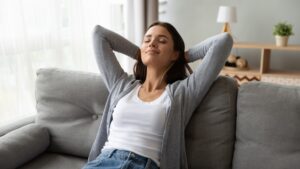 Now that we're almost a full two weeks through February, homeowners might be thinking about winding down their heating systems. This sounds like a good idea, except for the fact that another cold front could swoop in and cause chillier weather before March arrives.
That's why we've decided to put together a checklist for your heating system. You need your heating in Winnetka, IL to work throughout the rest of the season, which is why we've listed some best practices that could help your system persist. If you follow this checklist and spend some time every month paying a bit of attention to your heating system, we promise you'll be in good shape for the months ahead.
Remember, you're not alone! If you run into any strange sounds or hassles coming from your heating system, call us as soon as possible. Our team has the tools and expertise necessary to fix the root of the problem.