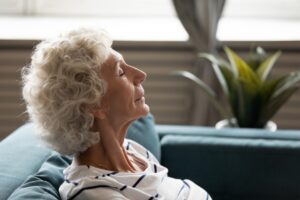 What does the term "retrofitting" mean when used in the HVAC industry? Basically, a retrofitted HVAC system is a combination of new technology, like a ductless heat pump or an inverter AC, mixed with a home's old–but still in good condition– equipment, like air ducts or plumbing lines. It's a good idea to invest in retrofitted HVAC equipment if you've got a well-built home that needs special attention to certain parts of it.
Simply put, an HVAC retrofit in Winnetka, IL doesn't have to be complicated. In fact, depending on the type of home you have and your comfort preferences, it can be a necessary next step in improving your efficiency and your home comfort.
This blog post is all about three specific things to consider when investing in a retrofitted HVAC system. If you have any additional questions about this type of work, feel free to call our team and speak to a real person!