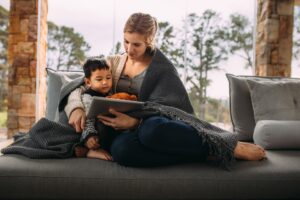 The cold season is coming to an end, and spring is here. It's time to switch the heating appliances for cooling appliances.
Your furnace has worked over the winter to warm your home, and it is now time to put it out of commission. It makes sense to conduct a maintenance check before storing it away.
Checking for repairs and maintenance ensures all issues are solved, keeping the furnace ready for the next cold season.