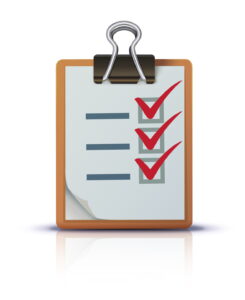 Heaters come in all shapes and sizes. We are by no means a "one-size-fits-all" type of company, and that's good in many ways. For starters, homeowners are more satisfied with our work because of how we're able to find customized solutions for different homes, different heating standards, and different efficiency levels. Some homeowners don't have access to natural gas, for instance, and we can set them up with an equally efficient and powerful system that will do right by them.
So, if you're on the market, what do you need to know when it comes to choosing the right heater? Sure, we perform furnace repair in Lake Forest, IL, as well as furnace installation—but furnaces are not the only heating solution you have to get set up with.
Let's talk about the different heating systems and zero in on one that's right for you.