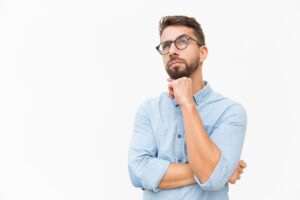 An air conditioner shouldn't make that many noises. A quick "click" is pretty normal, and you should probably hear the sound of air coming through your vents to greet you with cool, comfortable temperatures. This is a no-brainer, so we don't think you need to call us if you're encountering those two noises.
However, few noises are as serious and as common as a "hissing" or "bubbling" noise. This noise signifies a refrigerant leak, but the root of the problem could be a lot more complicated. For now, it would be best if you called our team for prompt air conditioning repair in Highland Park, IL. We can send someone over ASAP to fix your AC unit so you can get back to the important things in your life.
If you're curious about why this sound is occurring and what causes a refrigerant leak, then keep reading. We'll give you the rundown on this sound, what's happening behind the scenes, and the best way of dealing with a refrigerant leak.