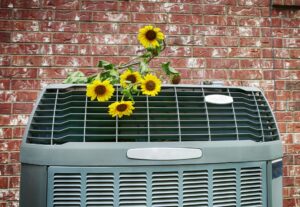 When something is "time-sensitive," what does that mean to you? You probably think about getting invited to an event where you have to RSVP, or paying your bills. These things need to be done in a certain amount of time, otherwise, you're out of luck, right? Well, homeowners think that their air conditioner repair doesn't fit that category, but that's not entirely true.
AC systems can run into problems that either get worse over time or stay just as bad as they always were. An unfortunate reality about machine problems is that nothing ever gets better on its own. A technician needs to fix it properly. Do you need air conditioning service in Wilmette, IL because you've got a reoccurring problem from last year? Don't worry, you're not the only one.
Today, let's focus on what the big deal is with AC repair and why you should almost never wait until "next year" to get it fixed.