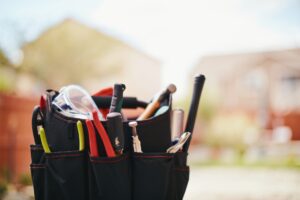 When we write blogs, we're mainly trying to aim them at community members who might need our helpful services. We've got a lot of heat pump owners in the area, so we like to write insightful blogs about heat pumps so that they know when to call for help. Today is going to be one of those days, so if you're encountering heat pump issues, you're in the right place!
A refrigerant leak is one of the most insidious problems you can encounter as a heat pump owner. Heat pumps rely on refrigerant to both heat and cool a home, so when the system starts accidentally ejecting refrigerant, your efficiency, comfort, and heat pump will suffer as a result.
Keep reading to learn more about refrigerant leaks and remember to call us for heat pump services in Winnetka, IL! We are standing by and ready to patch your system's leak.