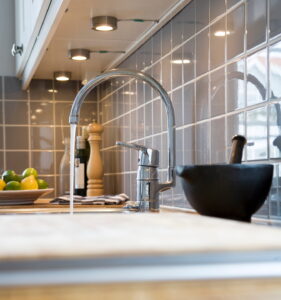 A water heater might not be the most fun purchase you've ever made in your life. Water heaters work best when you forget about them, getting your mind off of stressful things while you relax in a hot shower or bath. We understand how good that can feel, which is why we need to stress how important it is that you spend the right amount of time and money investing in a new water heater installation in Morton Grove, IL.
The more you think about your water heating needs and your budget, the more likely you'll be able to make a sound decision when choosing the right system for you and your family. That process might just be choosing a new tank water heater to replace the old one, or actually, it might involve investing in a new, high-tech tankless water heating system.
Let's discuss if a tankless water heater might be right for your home.