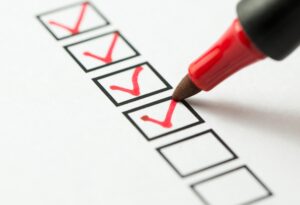 Are boilers the best heating system in the world? Well, that depends on a lot of things, and we'd argue that in general there are better heating systems for our neck of the woods. However, some homes might be perfect for a boiler system, and we just can't ignore that.
If you're one of the homeowners out there in need of boiler repair in Wilmette, IL and you've been thinking about switching to a different system, let's talk. Boilers do require their fair share of repairs, as all heating systems do, but some homes are uniquely well-equipped to deal with boilers over other heating systems.
What makes your home right for a boiler system? And why is boiler repair harder in other homes and with subpar contractors? Let's dig into some industry info and make sure you're on the right path.