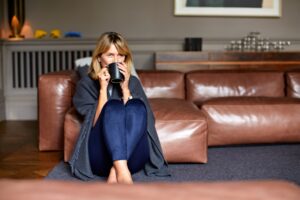 We've spoken a lot on this blog about the importance of choosing a professional for your HVAC work. This is a big deal because too many homeowners let amateurs or family members provide important heating services in Winnetka, IL which ultimately cost them in the long run. Choosing a professional to complete this work is the first big hurdle to cross. What's the second?
Choosing the right professional for the job is an even harder task that homeowners have to do. It can be hard sifting through the promotions, the technical jargon, and the selling points to get down to the vital details—what matters the most to you.
Today, we're going to make the case that our team is the right team for your prospective heating services. We have knowledgeable technicians, we're family-owned and operated, and we've got a few selling perks that are sure to pique your interest. Keep reading to find out more!