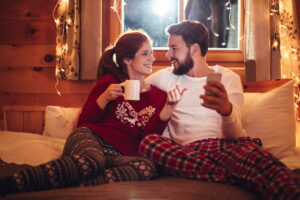 Skokie furnace repairs are necessary in order to keep things from becoming dangerous, uncomfortable, and unusable. Your furnace should work for you, burning gas at a nominal rate, to provide warm temperatures that keep you happy. If there's a problem at any point during this operation, it could lead so a safety concern down the line. That's what we're here to prevent.
Our team specializes in furnace safety to the point where we provide yearly maintenance on all gas furnaces to ensure they work properly going into the heating season. For furnaces that don't meet our standards, we recommend furnace repairs so that we can fix targeted components of your unit that are causing problems.
Enough about what we do, we want to talk to you about things you can do to improve furnace safety going into 2021. Here are six invaluable tips that can lead to a safer furnace operation.