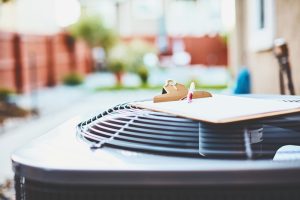 So, you've been spending hours in the backyard clearing out and looking at your air conditioner's outdoor cabinet. Every part of you wants to open that cabinet up and take a look inside so you can locate the problem and fix it. You've watched all the twenty-minute tutorials online about how to fix your air conditioner when confronted with a problem.
Well, we hate to have to say it, you need professional help.
How can you trust everything you've watched about air conditioning repair in Glencoe, IL online? What says that voice on a podcast about air conditioners or is a trustworthy one? Not to mention the fact that opening your air conditioner up could void the warranty and make you pay a lot more money than you'd like. Keep reading so we can tell you why professional service is well worth the money.