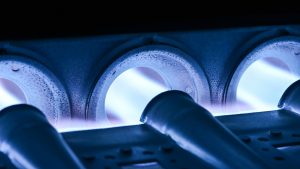 This is exciting! We haven't had a blog post about heaters since last year and it's finally time to get our heads in the right place. You can feel the temperatures drop, smell the scent of harvest and pumpkin spice, and the kids are just about ready to show you their Halloween costumes. While those things might be a little different in 2020, one thing that will always be constant is your need for a quality heater.
Heaters require some help when they're turned on for the first time in the season. For starters, getting them repaired when they're still suffering from a problem that occurred last year is always a good idea. Investing in heater maintenance in Morton Grove, IL is also a great way to limit expensive repairs this year and improve your system's efficiency.
Keep comfortable with our three tips for this heating season.