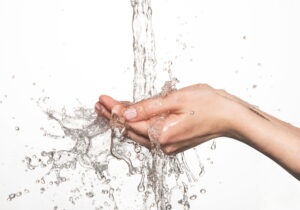 There are few things in this world that are worse than finding out your water heater is leaking. A leaking water heater isn't just going to give you trouble with water damage, poor hot water output, and other issues, but it's also going to ruin the efficiency of your home. It's pretty much a catastrophe and you need to deal with it as soon as possible.
Luckily, we've got some tips to help you when you're dealing with a problematic water heater in Glenview, IL. We can help you get the leak addressed, assess the damage to your plumbing and your water heater, and eventually get at whether or not your water heater needs to be replaced or not.
We seek to keep you informed because a more informed customer is going to be easier to work with when trying to discuss long term solutions.