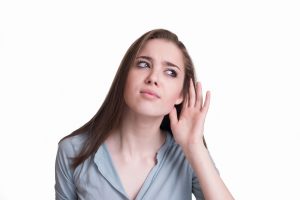 No air conditioner runs completely silently. You're going to hear it cycle on and off if you're near your compressor, and then of course there's the whoosh of air coming through your vents. Too many homeowners operate under the assumption that their banging air conditioner is just working as intended when really it's screaming out for help.
We wish air conditioners were programmed with a voice that could tell us when they need repairs, but they're not. AC repair in Winnetka is vital when you're hearing disconcerting noises from our system.
Let's talk about some of the noises that an air conditioner can make, what they correspond to, and what you can do to help! Obviously, any concerns can be sent to us since we're your local air conditioning experts. Don't be afraid to give us a call.